Everything You Need to Create a Complete System
Explore the options of our Sibell ™ Platform. Security that delivers amazing results.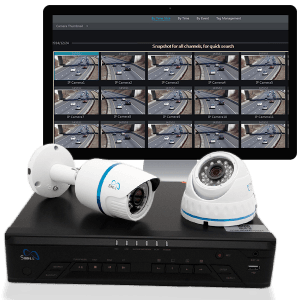 Sibell ™ TVI Security Systems
Affordable HD Over Coax Solutions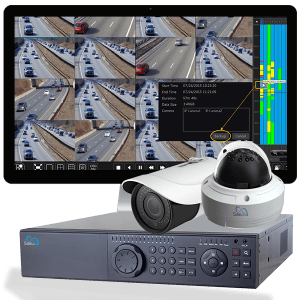 Sibell ™ IP Network Security
Advanced IP Network Technology
Sibell ™ Security Recorders
Systems to Fit Any Surveillance Job
Sibell ™ IP Network Camera Features
Compatible with Onvif Devices
High Definition 2 – 5 Megapixel resolutions
Adaptable of Many Market Applications
Bullet, Dome and Pan Tilt Zoom Cameras
Vandal Proof Cameras Available
Weatherproof Cameras Available
View all Sibell ™ IP Network Cameras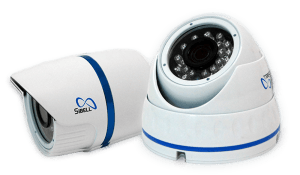 HD Analog Security Cameras
Plug and Play HD Over Coax Cameras Compatible with any TVI DVR
Affordable Plug and Play High Definition HD Over Coaxial cable Camera Solutions.  Complete, compatible and competitive.

Sibell ™ HD Over Coax Quadbrid DVRs
Sibell's Affordable High Definition Video surveillance with the same Intuitive Interface. Sibell offers "Quadbrid" Digital Video Recorders. The Quadbrid Recorder offers inputs for TVI Cameras, AHD 2.0 Cameras, Analog Cameras and IP Cameras. Sibell Quadbrid DVRs are compatible with ONVIF Cameras and provide the same graphical user interface (GUI) as our NVRs, while also offering a affordable solution for customers who have a coaxial cable setup or who want to upgrade an Analog System to High Definition. Review Sibell recorders to find the option that will best suit your project or contact a Sibell Representative for more info.
View all Sibell ™ Quadbrid DVRs

Sibell ™ IP Network Recorders NVRs
Sibell also offers feature rich IP Network Recorders NVRs, Sibell NVRs are compatible with most IP network devices and will accept ONVIF cameras. The Sibell graphical user Interface (GUI) provides a secure simple setup with camera search. The machine typically searches and finds cameras connected to the network, then those cameras can be quickly added to the device for setup. H.265 Video Encoding allows the user to save precious hard drive space and has camera resolutions advance in clarity H.265 can be a very efficient option. Review Sibell recorders to find the option that will best suit your project.
View all Sibell ™ NVRs
Click Here to Email an official Sibell Representative